Innovation for impact, leapfrogging, future-f

i

t governance
I am an innovation policy researcher, Founder and Director of an international think-tank Visionary Analytics. Since 2000, I have been involved in extensive work with governments and international organizations through contract research, expert group involvement, and invited presentations. This includes leading complex multi-stakeholder projects, such as the development of smart specialization strategy, a roadmap of space sector development, design of the society digitization measures, investments into SMEs and innovation, triple helix collaboration, and other exciting work.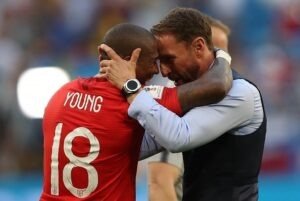 Sign up to be the first to hear about my latest insights.
leapfrogging out of windows of opportunity
Breaking from the status quo requires to pursue a path that differs from that taken by your forerunners - leapfrogging out of windows of opportunity. For this leap, bold investments into future capabilities and long-term thinking are essential.